Digitalization today,
AI-powered genetics tomorrow
Revolutionizing healthcare with AI-Powered digital solutions.
For Healthcare Providers: we're streamlining operations by automating workflows, eliminating manual tasks, and empowering patients with digital tools. Our intelligent functions assist hospital staff at every step of the genetic investigation and counselling process.
Meanwhile, individuals gain unprecedented options to uncover their genetic predisposition, empowering proactive preventive care. Together, we're making the promise of genetic prevention a reality for all.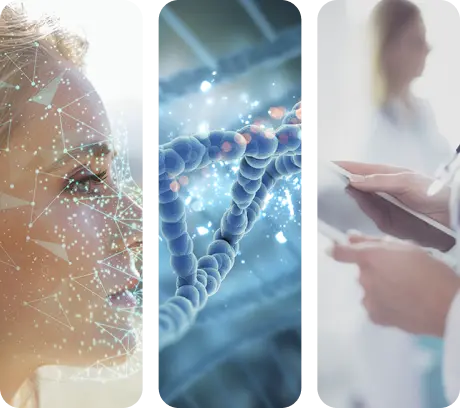 Our core values

Compassion
Every day, in every way

Courageous
Innovating fearlessly

Integrity
Navigating with moral clarity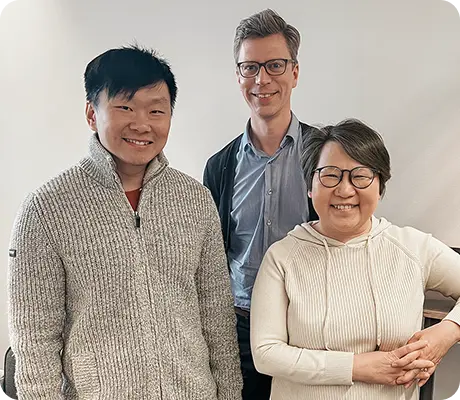 About Arkus AI
Innovative fearlessly, serve compassionately
We are a young, vibrant startup team of incredibly innovative and compassionate people who have a desire to help fellow human beings for better health and well-being.